Taniyama Gokoku Shrine @ Kagoshima City, Japan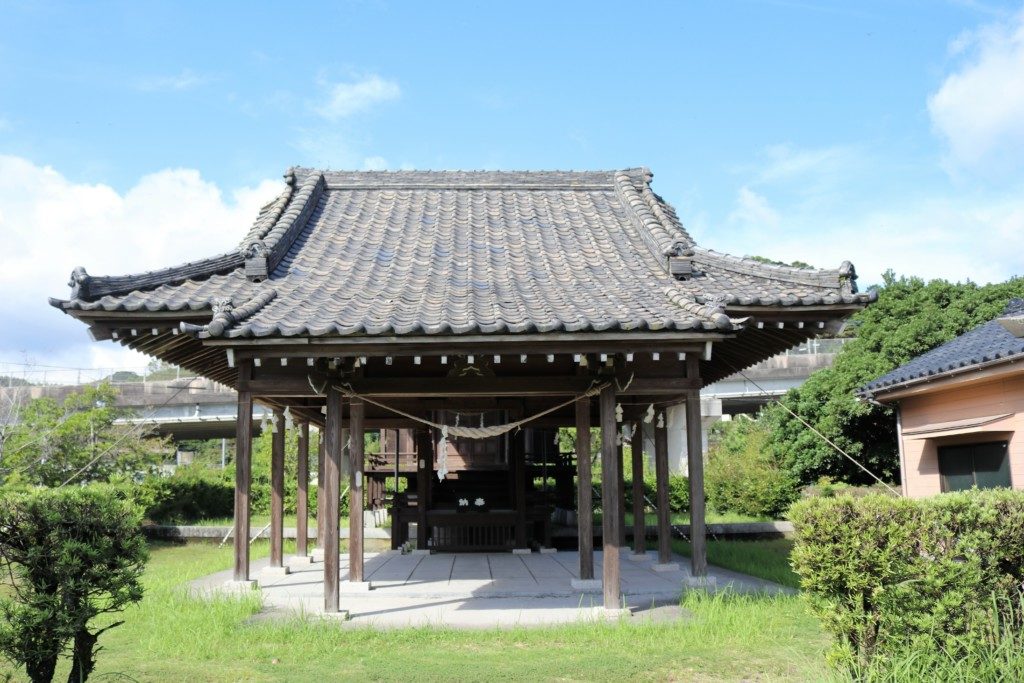 This post is also available in:

日本語
This article introduces Taniyama Gokoku Shrine.
This shrine worships those who died at the war period.
Access & Parking
It takes about 30 minutes by car from Kagoshima Chuo Station.
You can park the car at parking lot besides the shrine.
Shrine Gate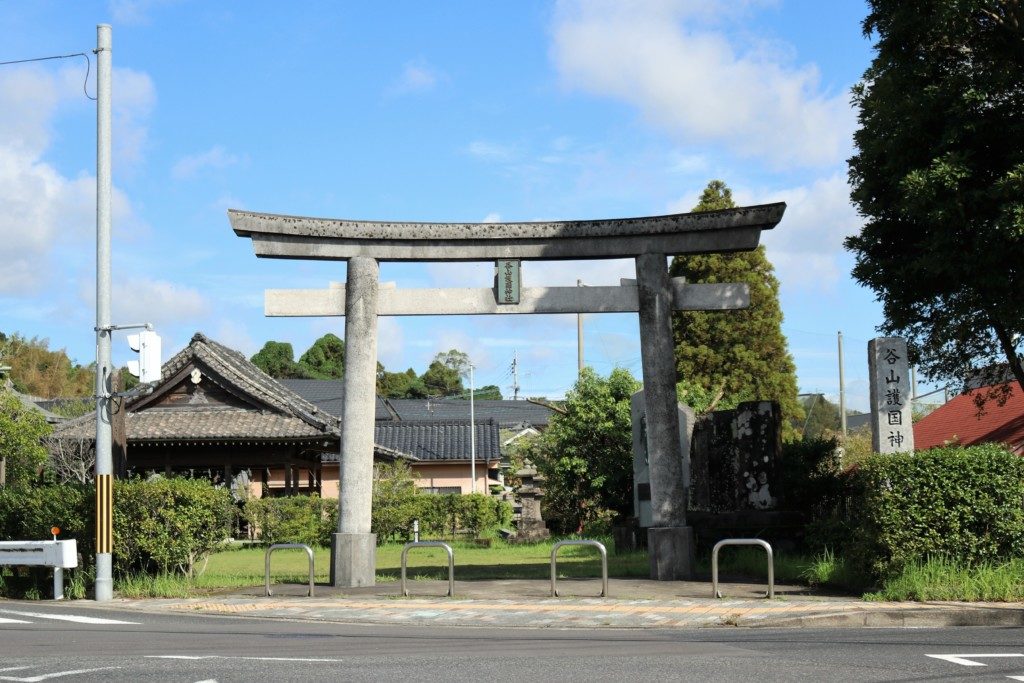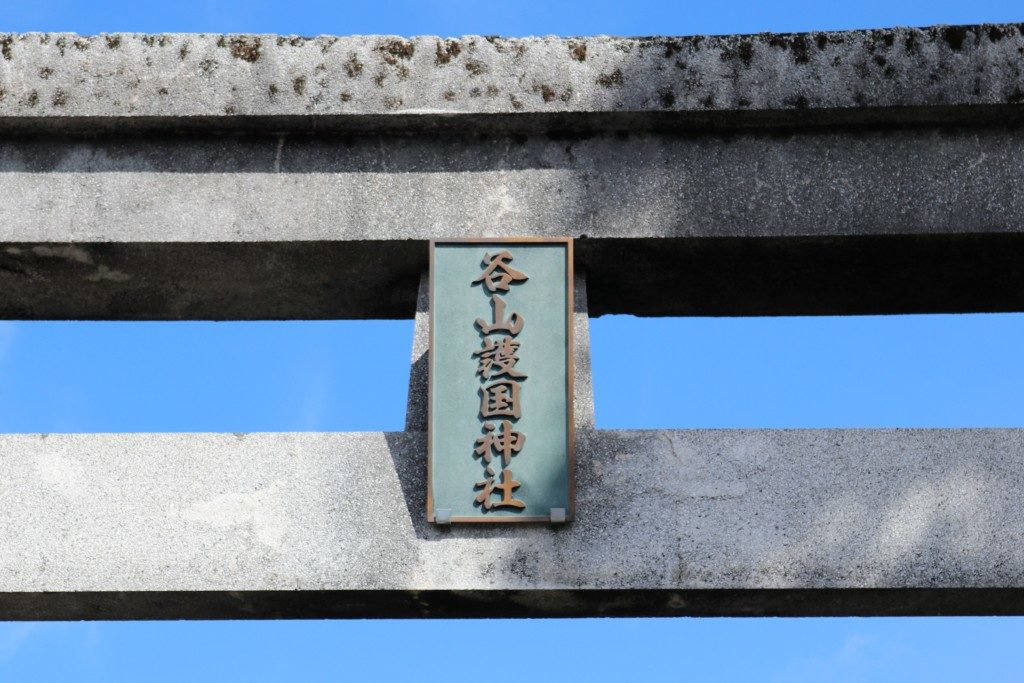 Shrine Garden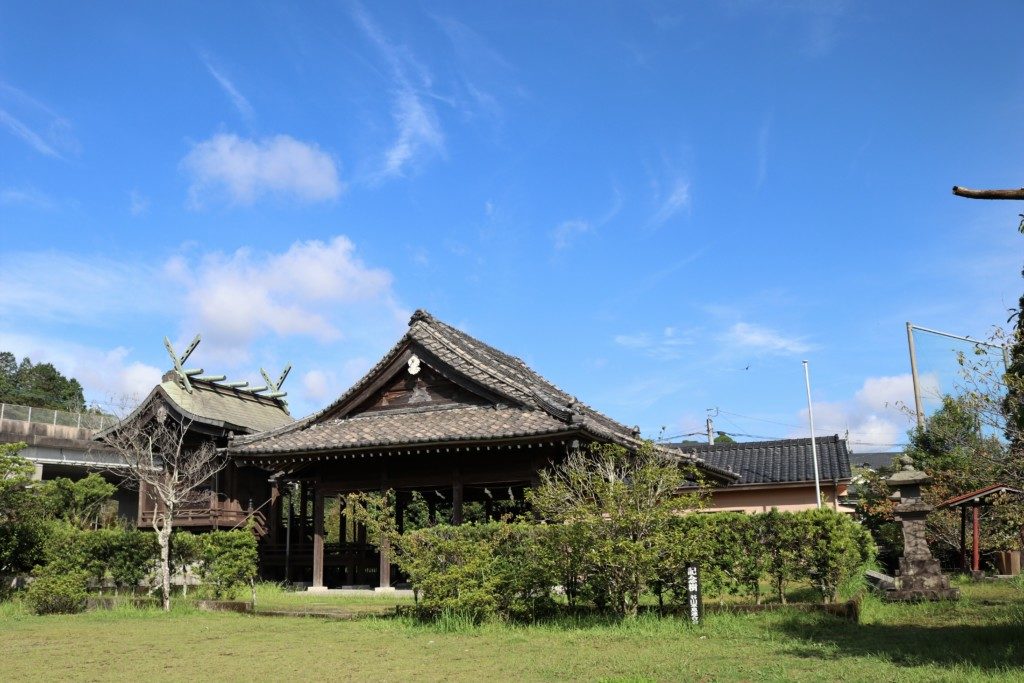 Those monuments are regarding wars which happened from Meiji to Showa periods.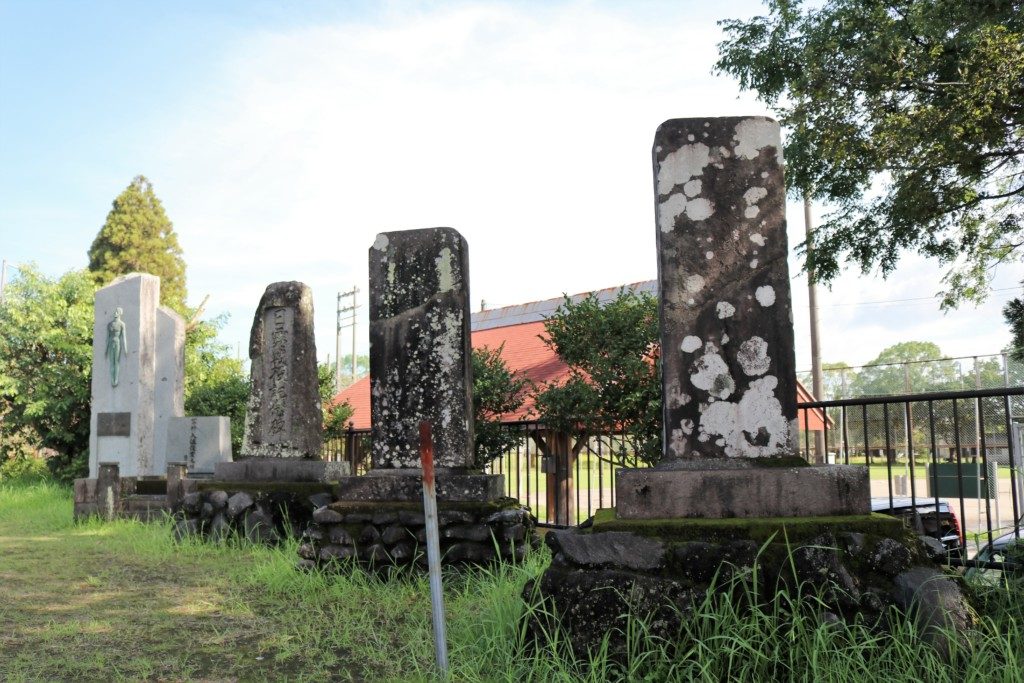 Shrine faces the route 219 which is busy with many cars.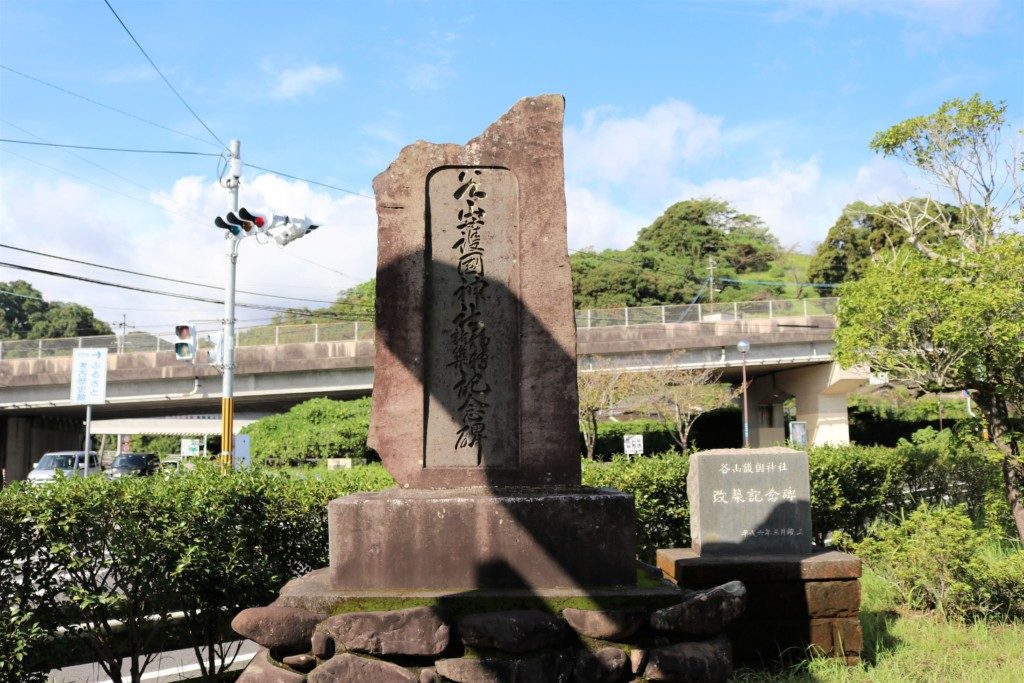 Water Purification Place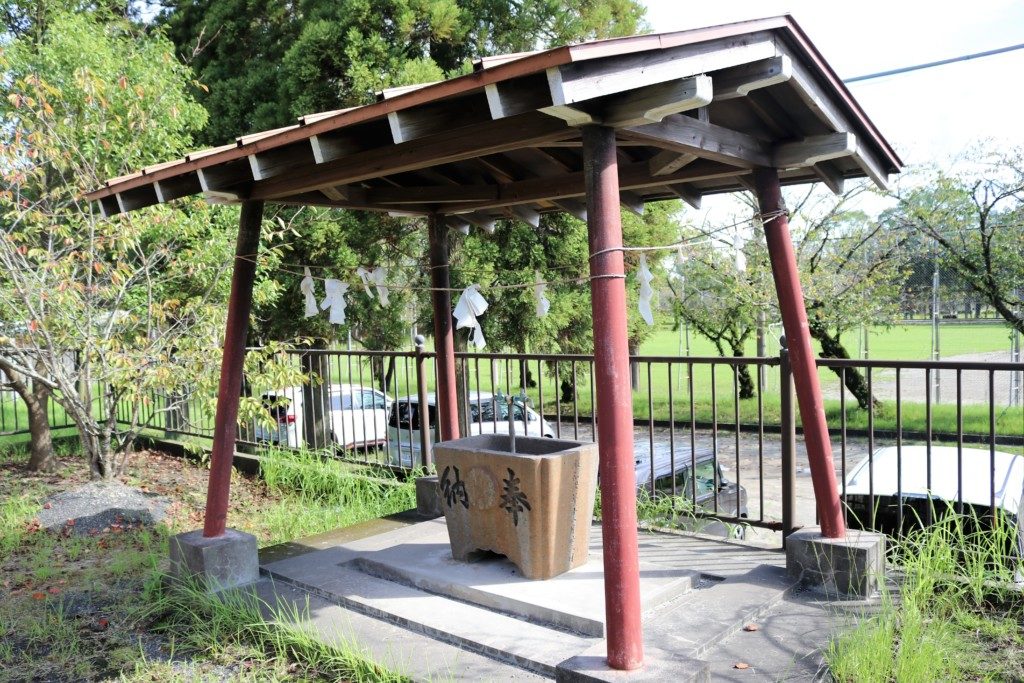 Main Shrine Building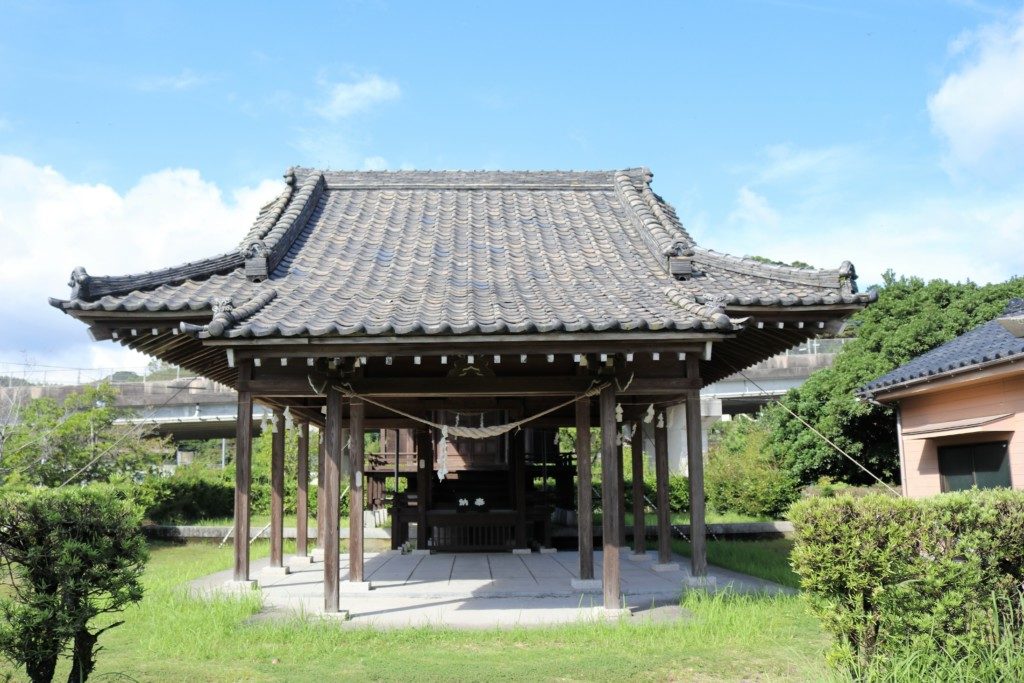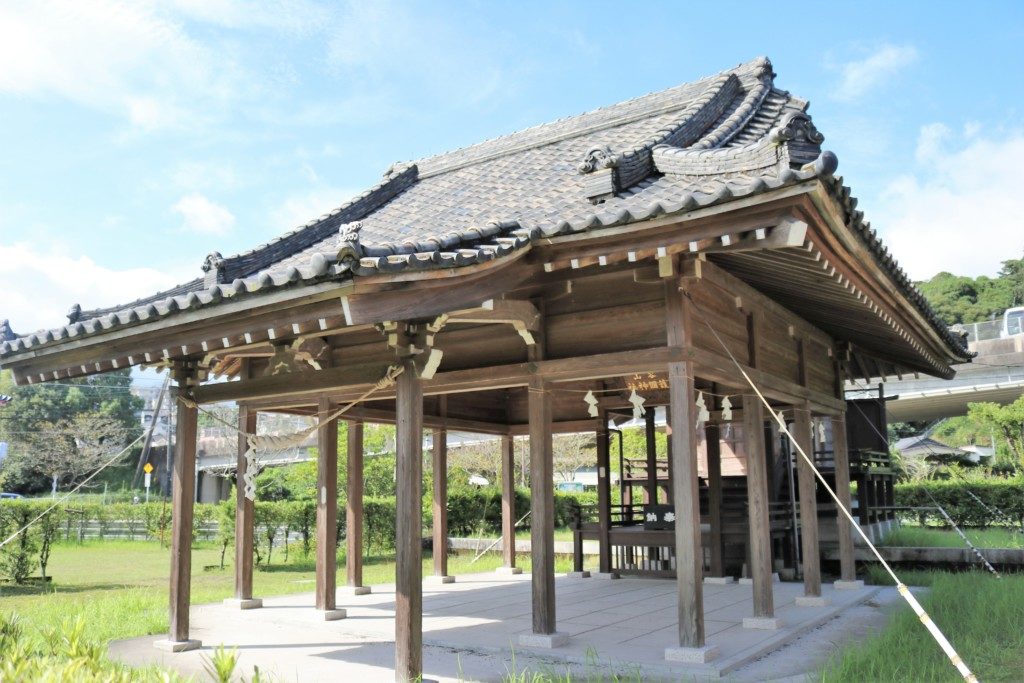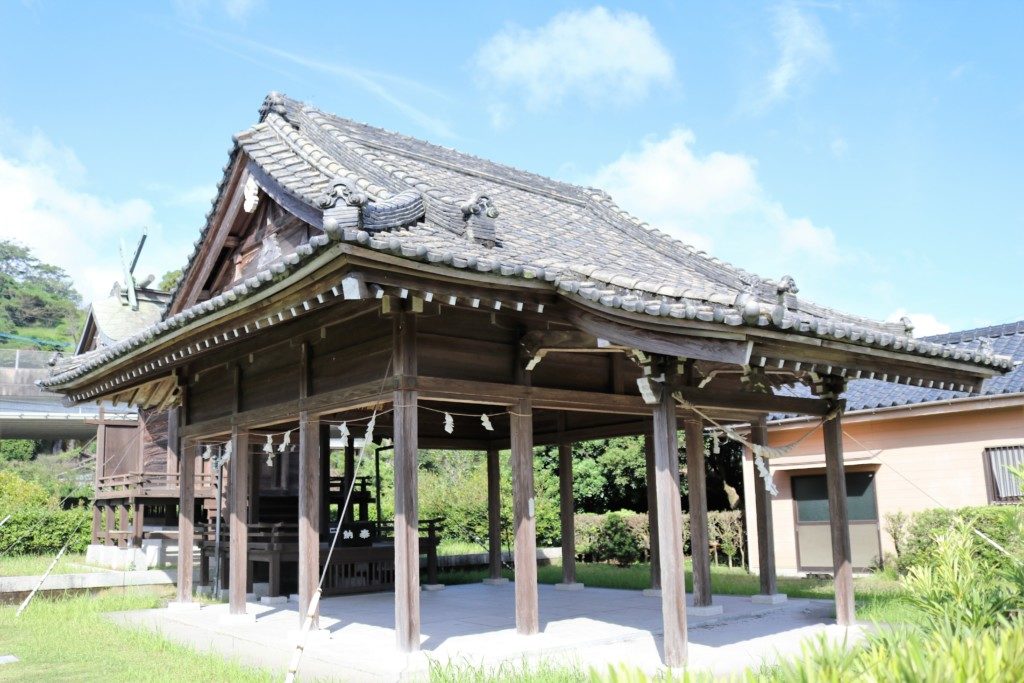 Shrine Gods
The shrine worships those who dies at war periods.
Shrine Seal
There is no shrine office.
Information of Taniyama Gokoku Shrine
Address
Shimofukumotocho 902-2, Kagoshima City, Japan
Map
Nearby Lunch Spot
Yoshokuya Aozora
Why not enjoy omelet rice and hamburger steak at relaxing atomosphere?
Neaby Sightseeing Spots
Nemophila Flower Park (Jigenji Park)
Beautiful blue flowers in every Spring.
Cosmos Flower Park (Jigenji Park)
Beautiful cosmos flowers appears in every Autumn.
Taniyama Shrine
You can see a nice view of Kaghoma City and Mt. Sakurajima from the shrine.
Nearby Hotel
Chisan Inn Kagoshima Taniyama
It takes about 10 minutes from Taniyama Station by car.
Famous Shrines at Kagoshima City
I edited shrines of Kagoshima City.