Old Japanese Leisure! Physical Power Competition! Can you lift up over 100 kg stones?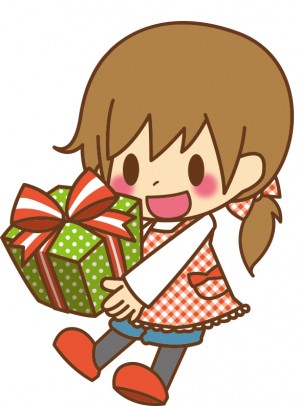 OLD CUSTOM at KAGOSHIMA FESTIVAL
There are several over 100 kg stones in the garden of Ichinomiya Shrine in Kagoshima City.
It is said that men enjoyed competing with each other by lifting up these heavy!
This custom persisted until early Showa period.
You can imagine that Kagoshima people are strong physically.