Welcome to Kagoshima Travel Guide!
This post is also available in:

日本語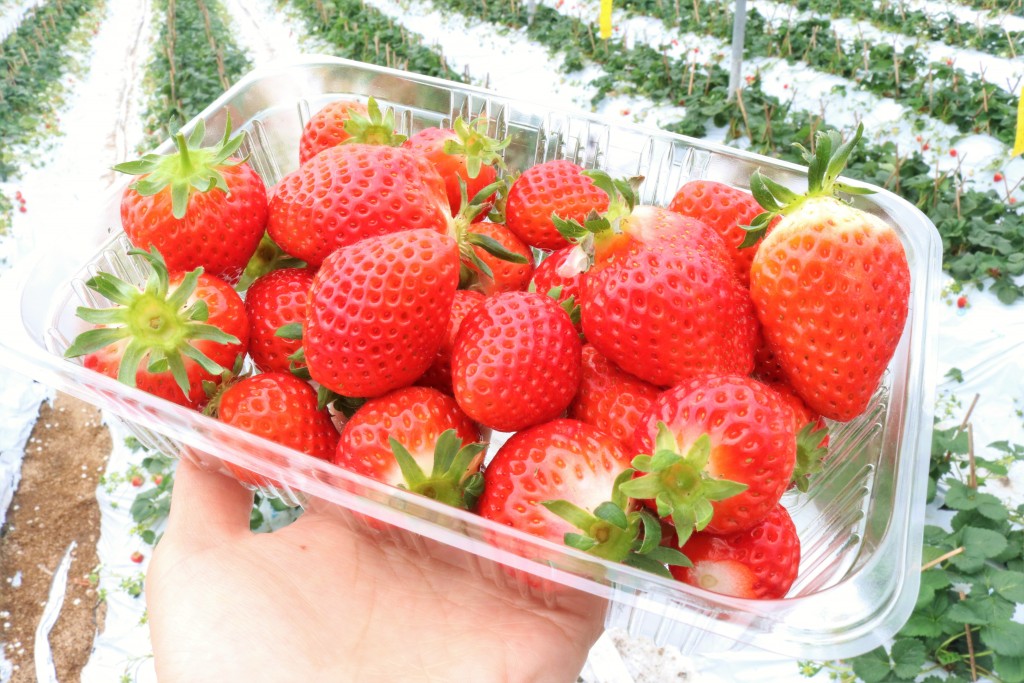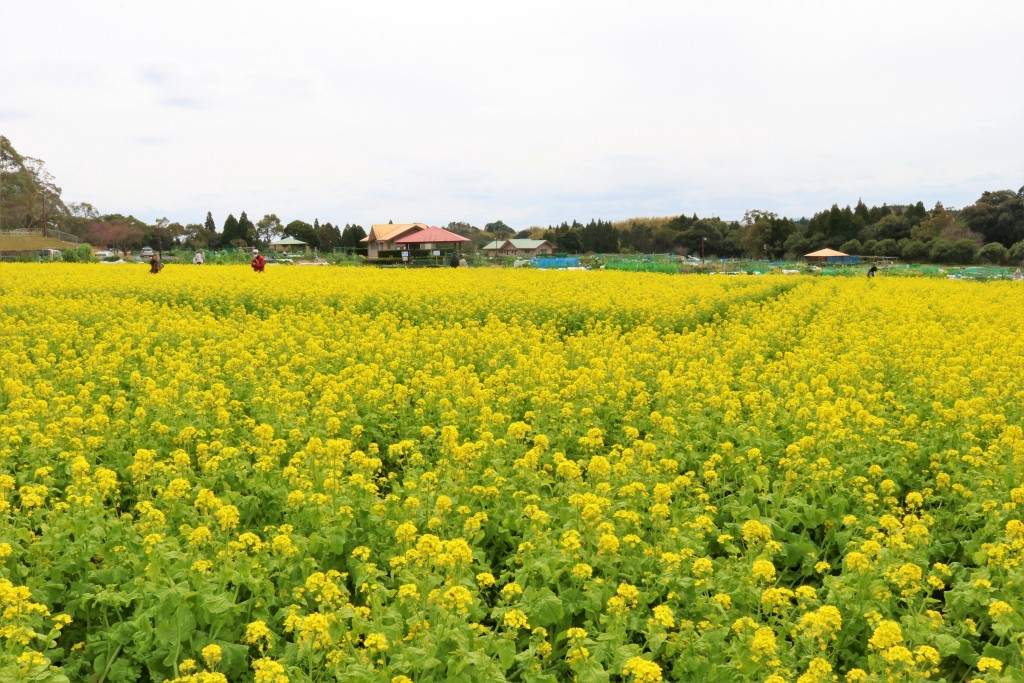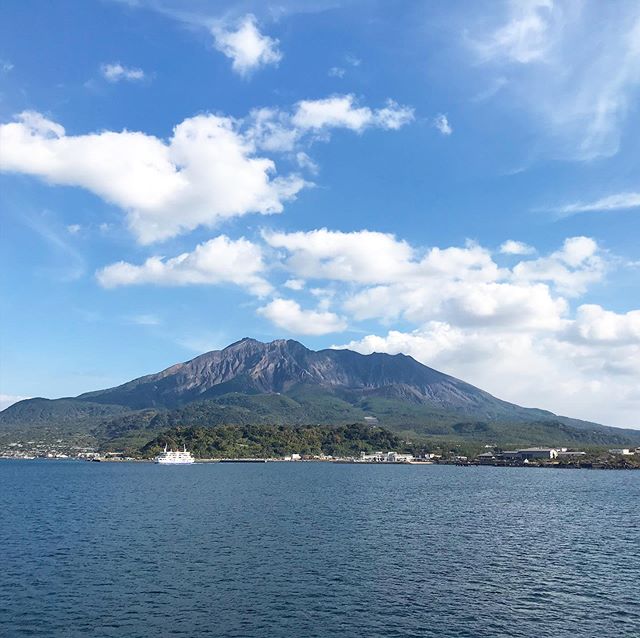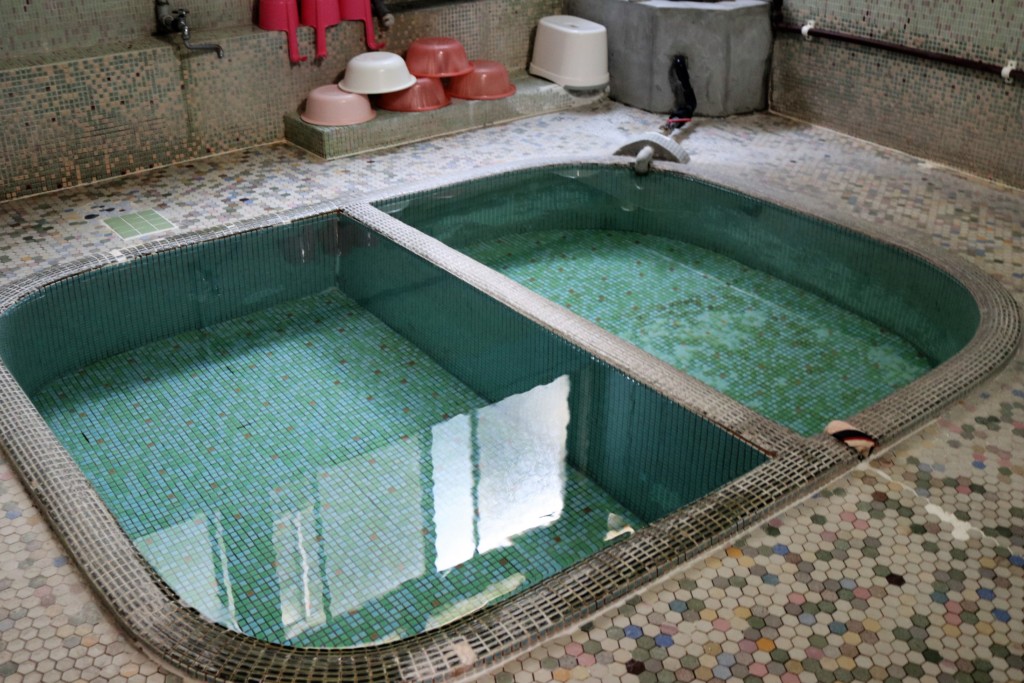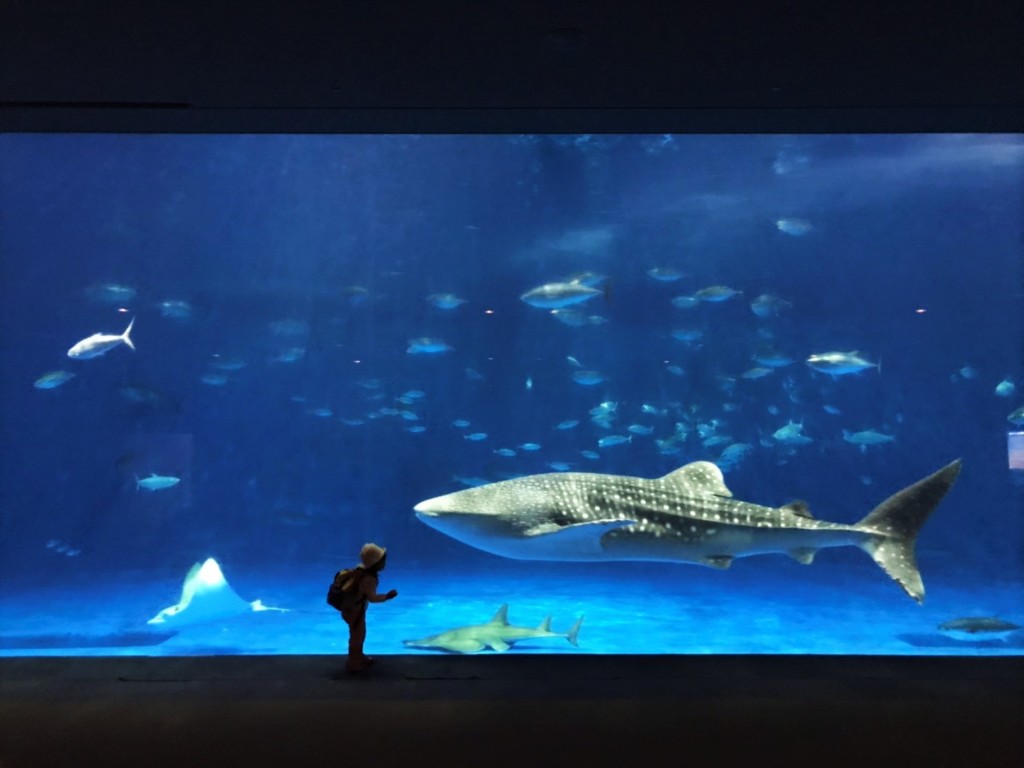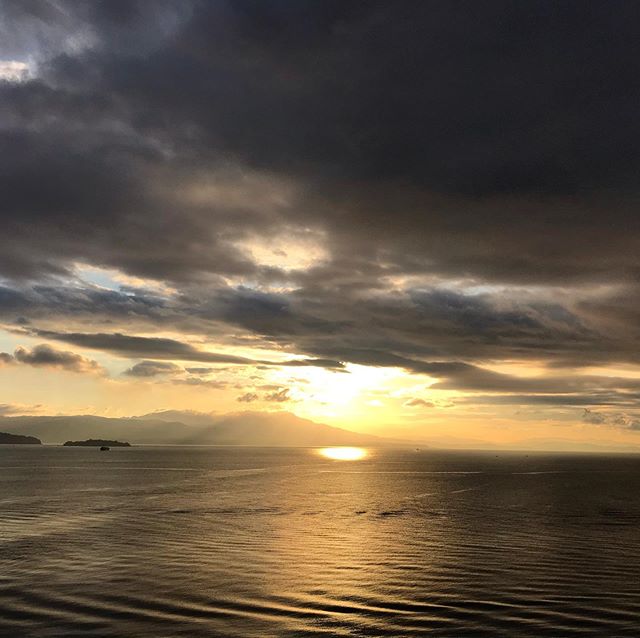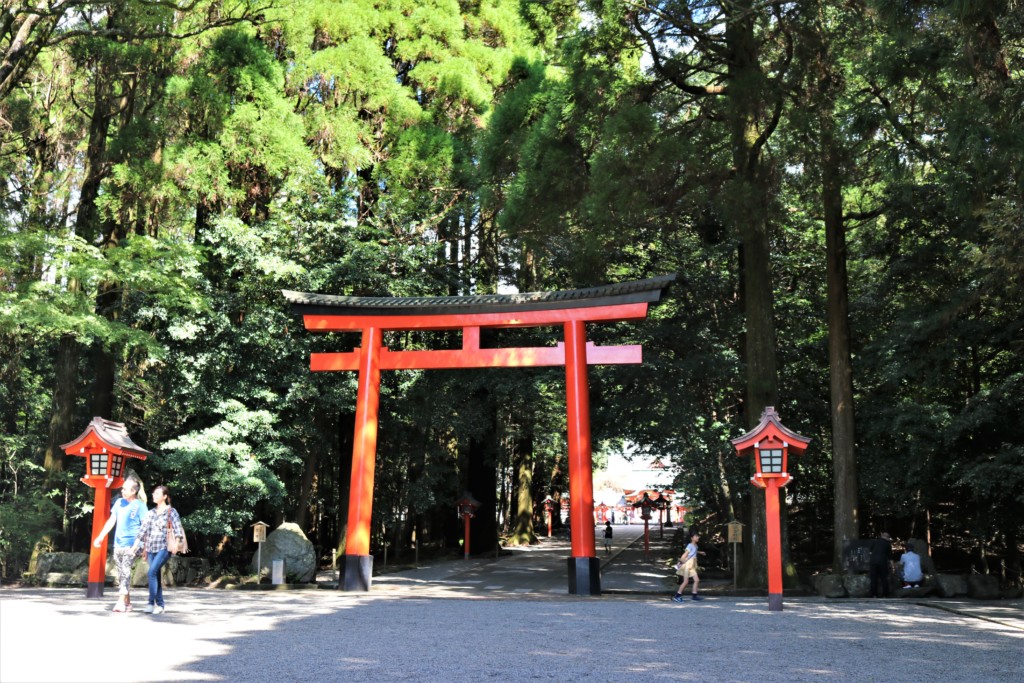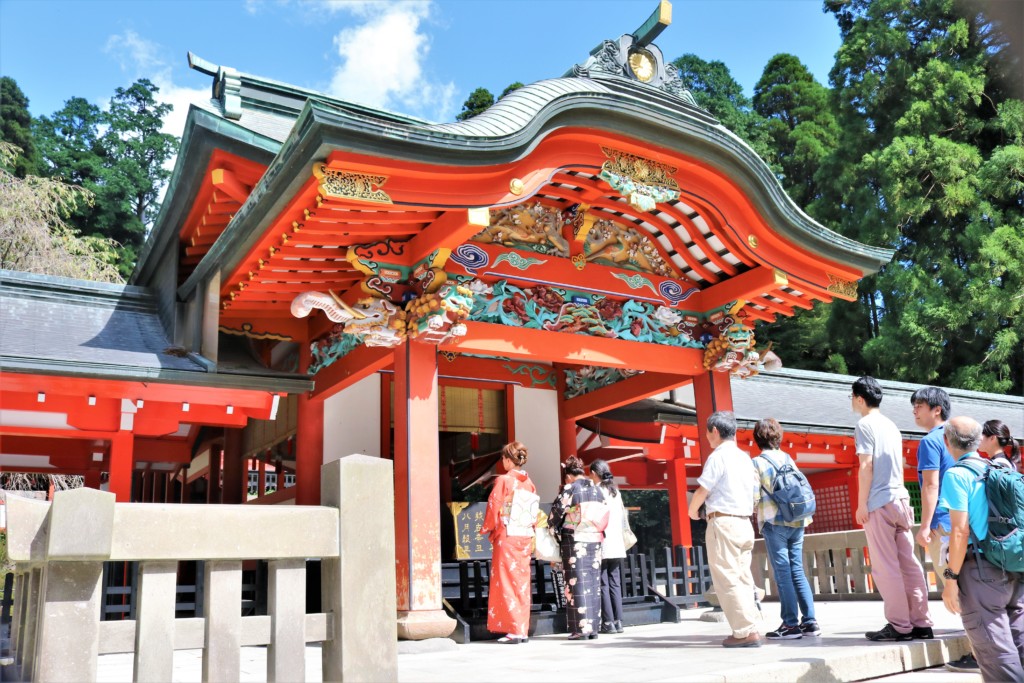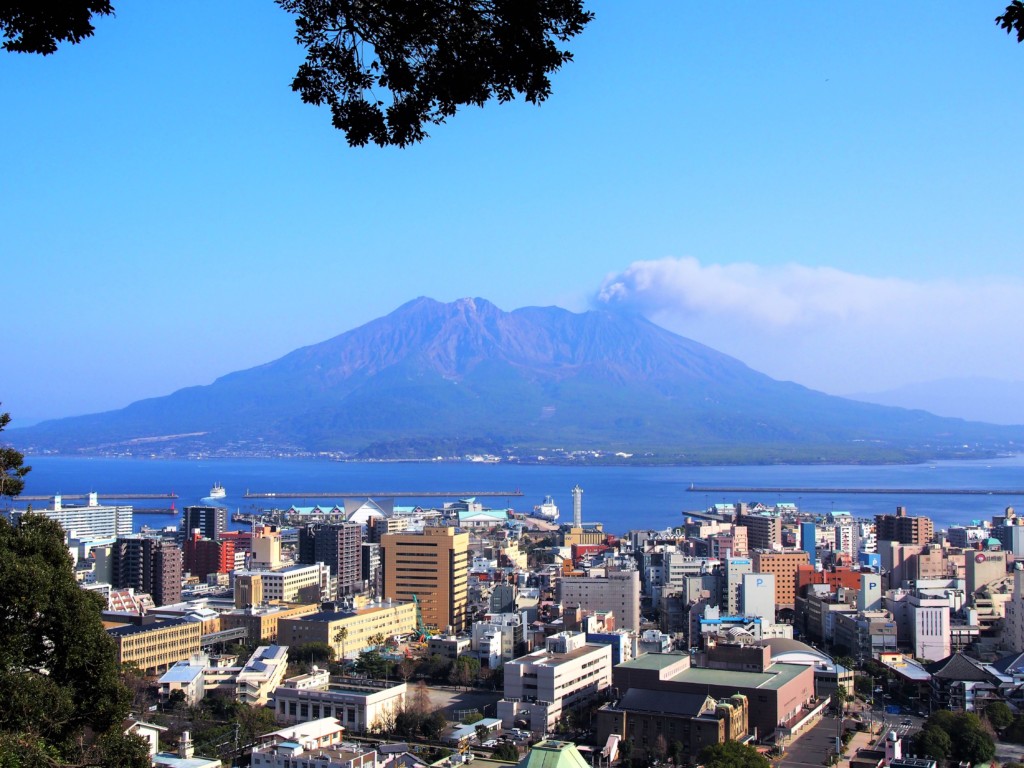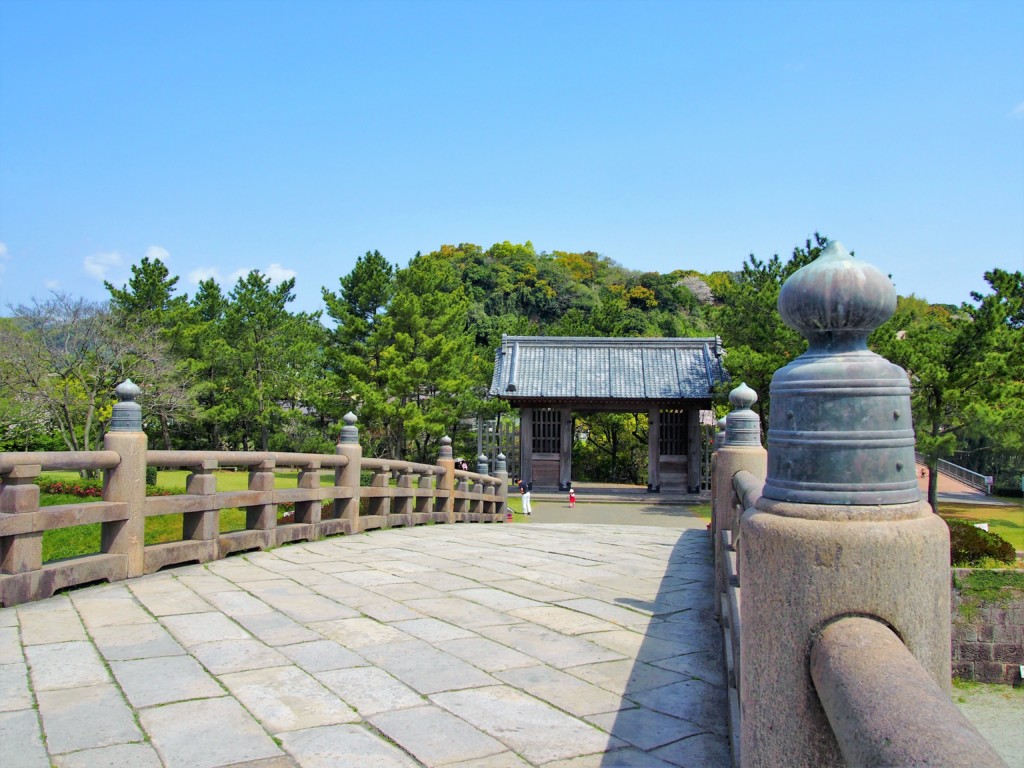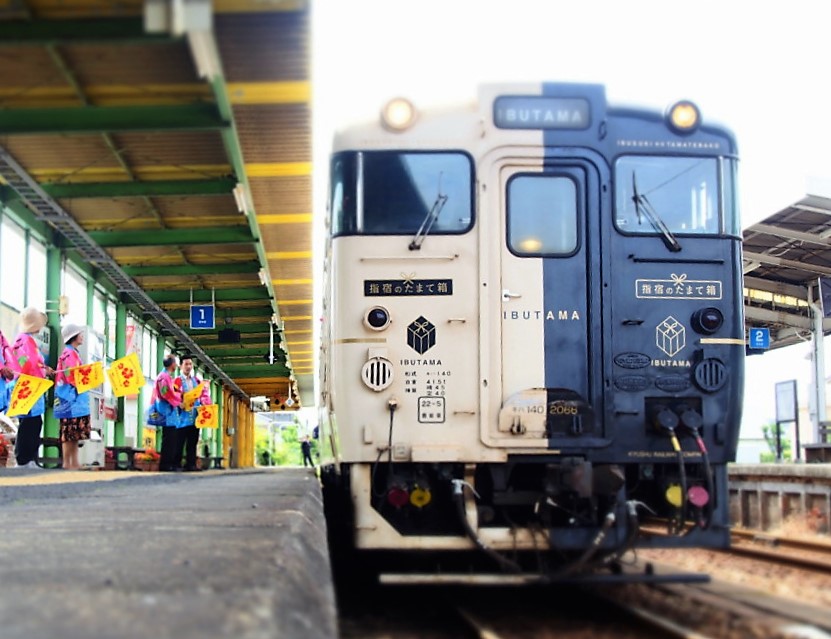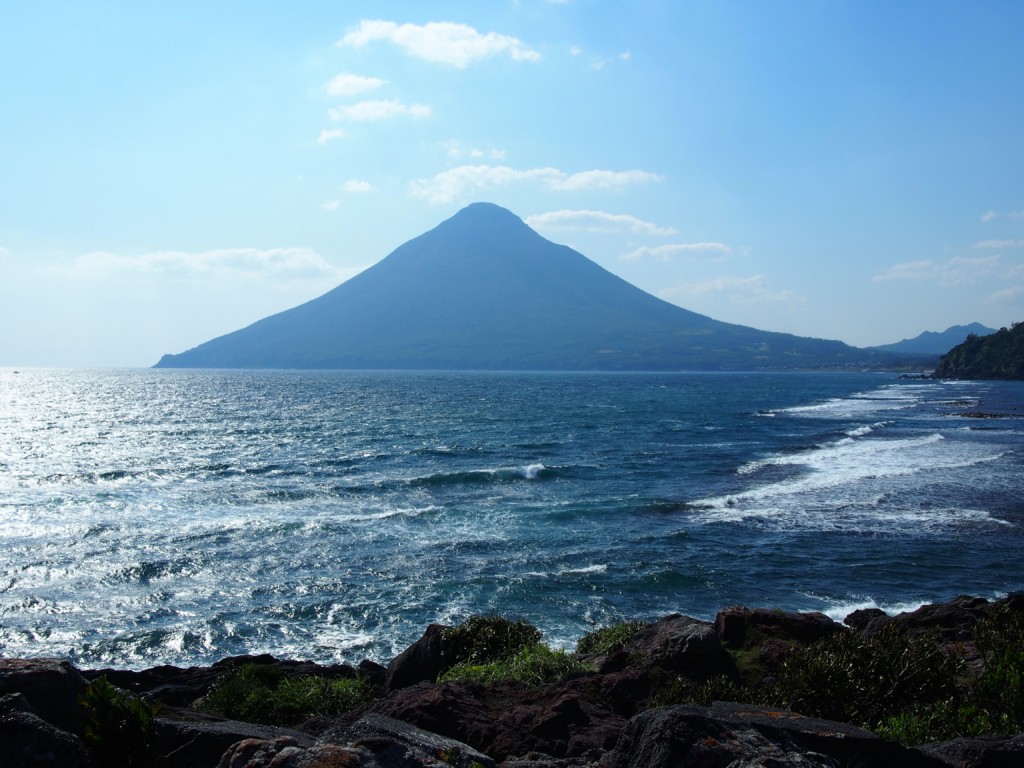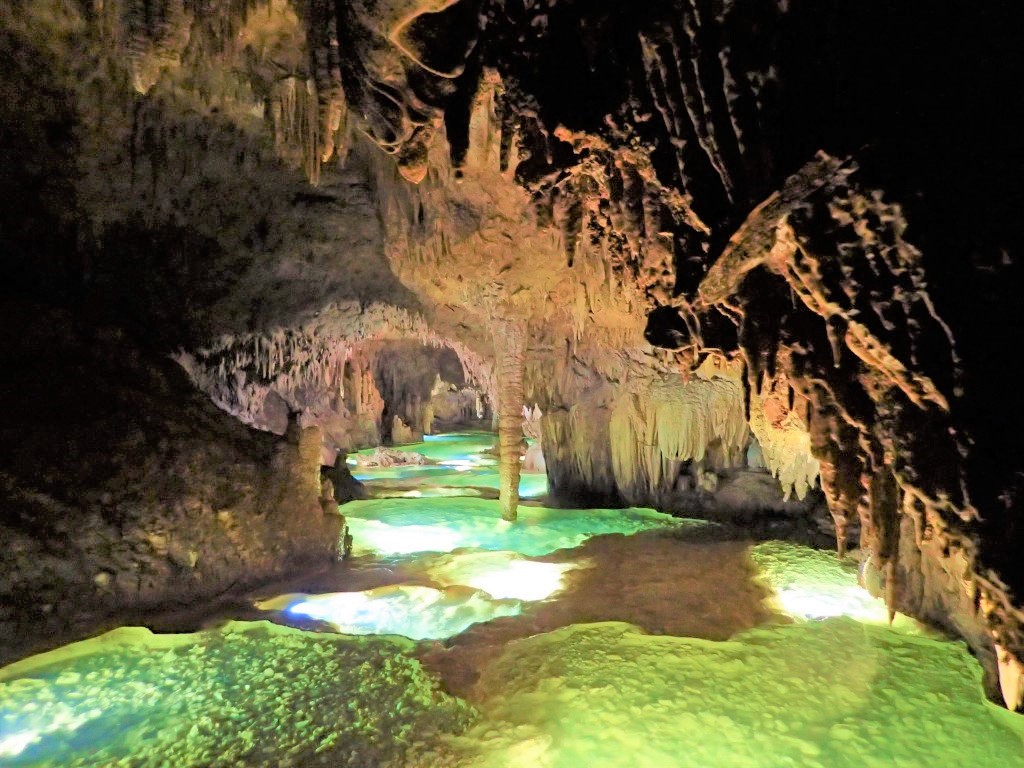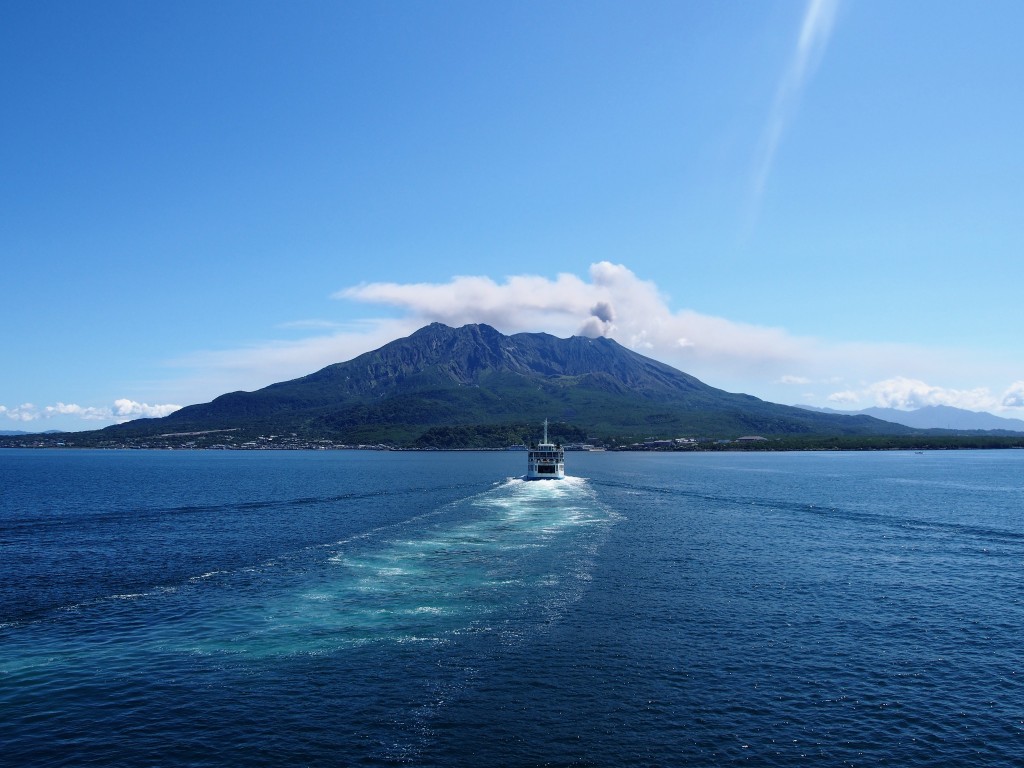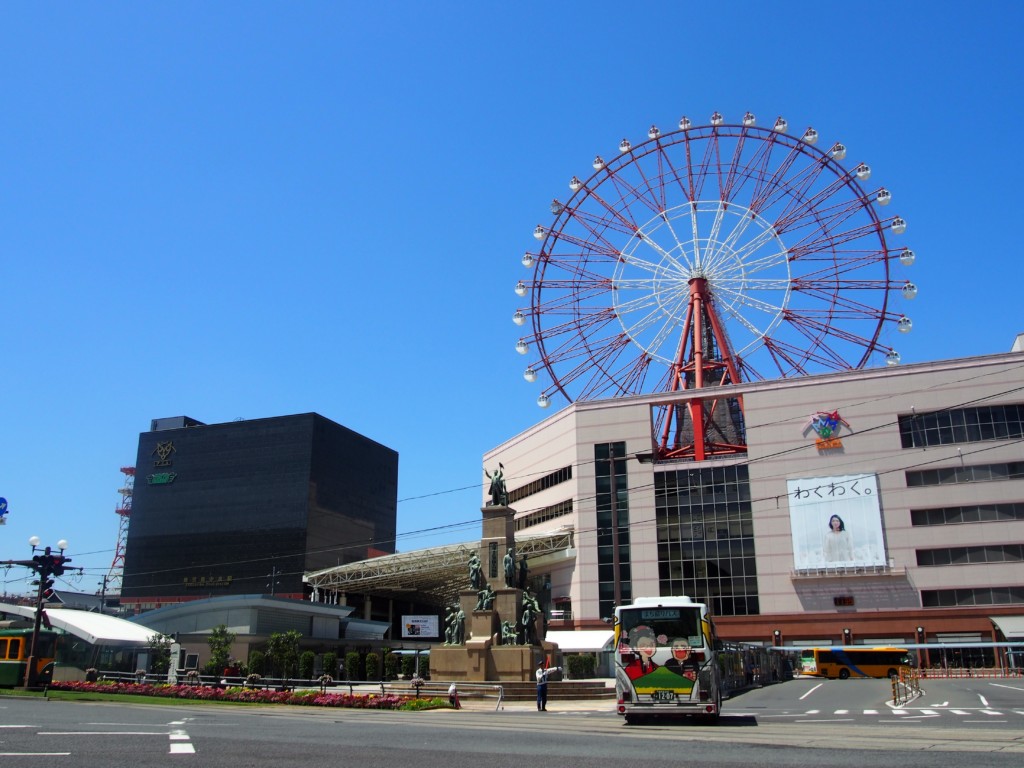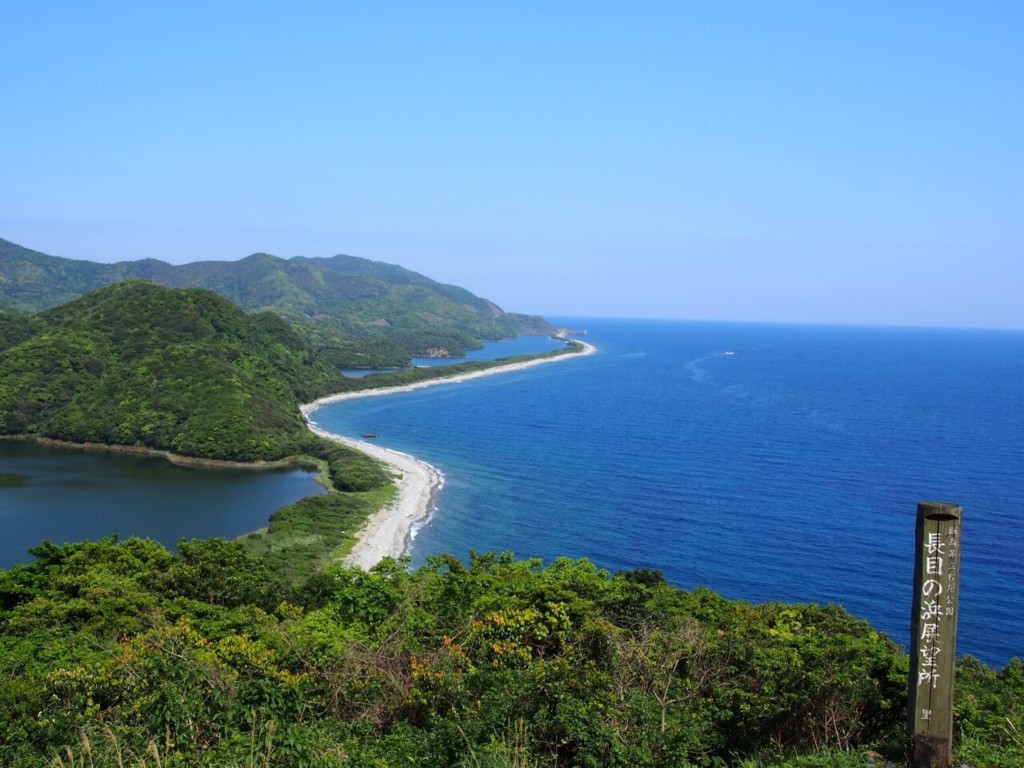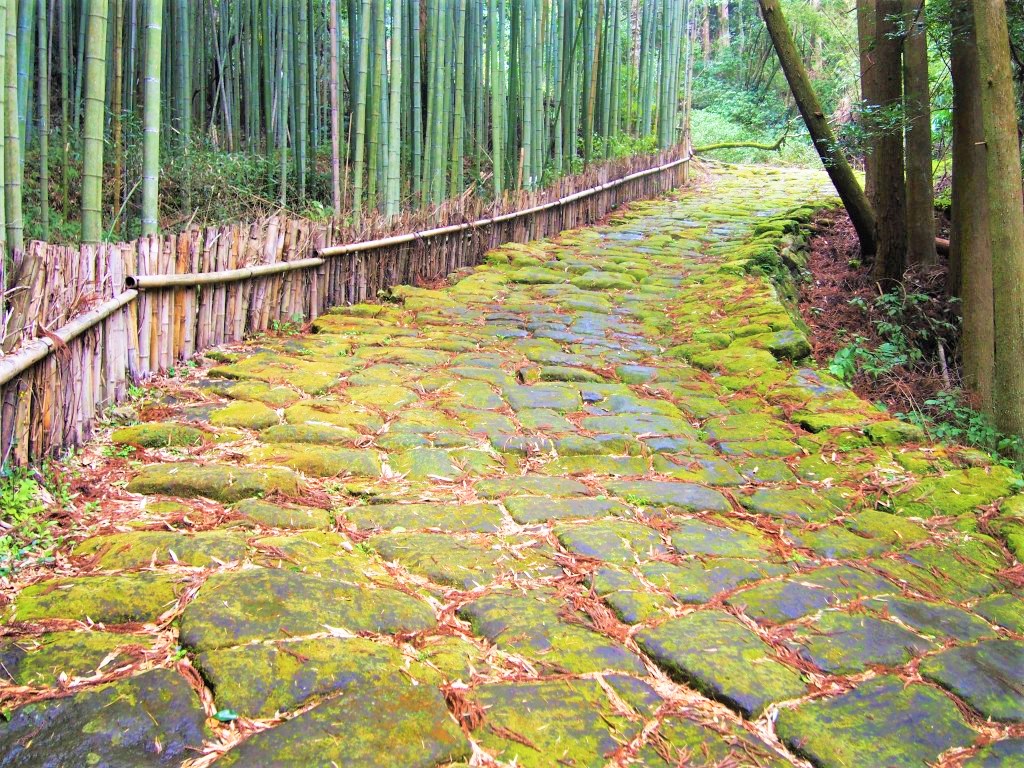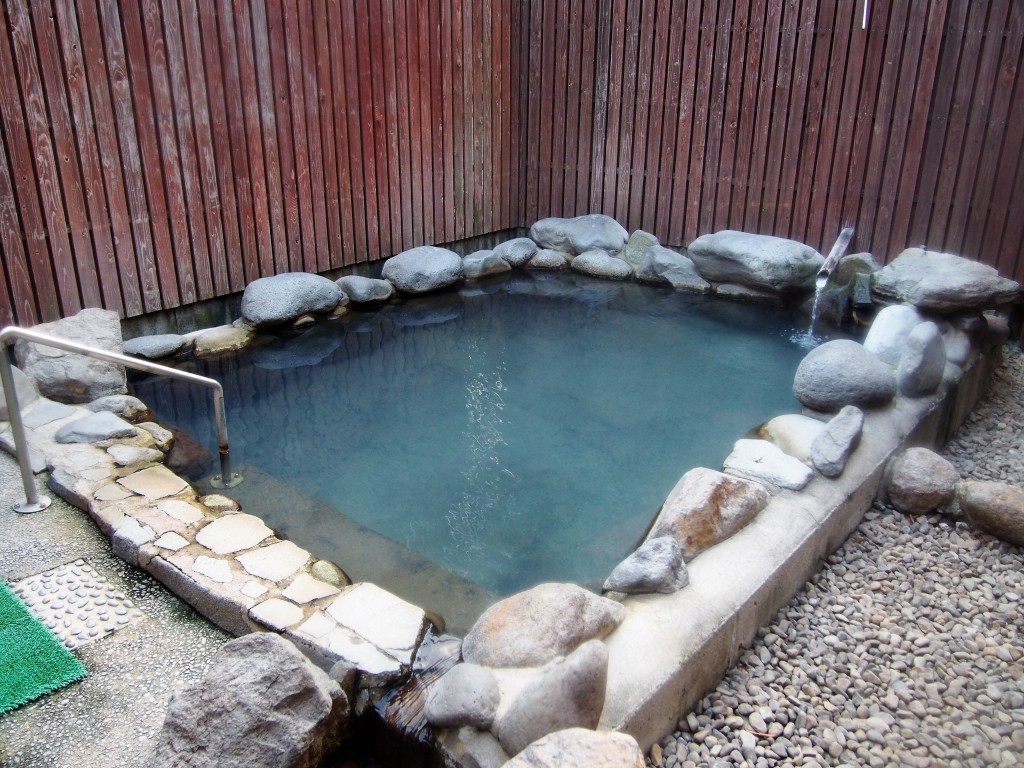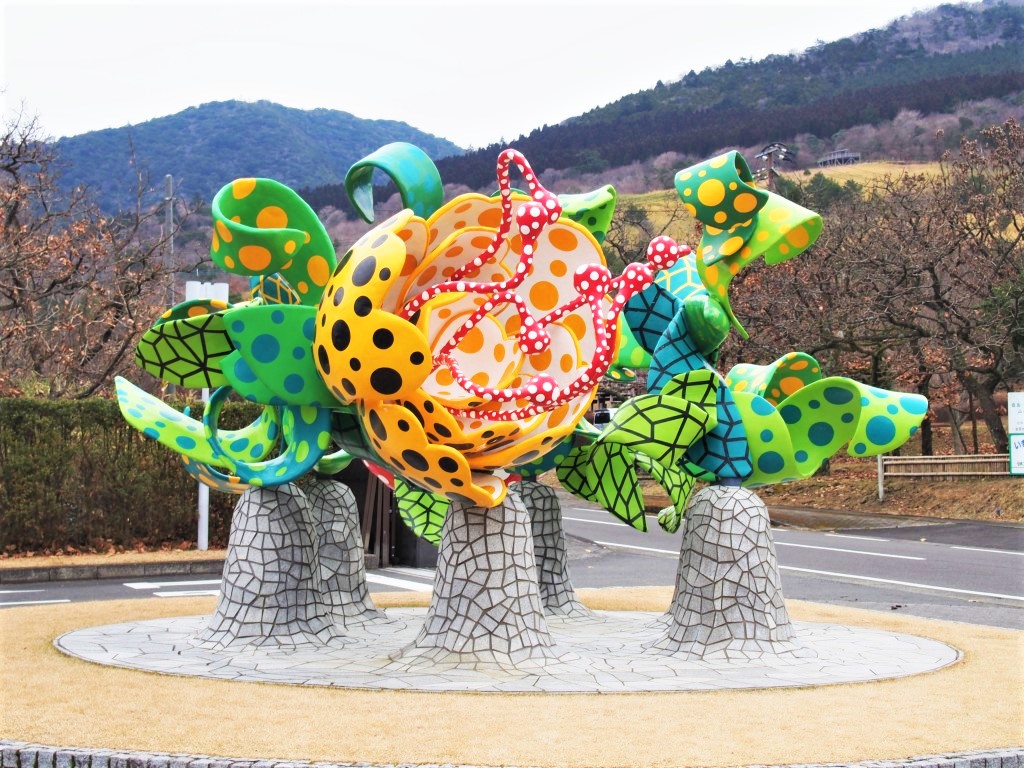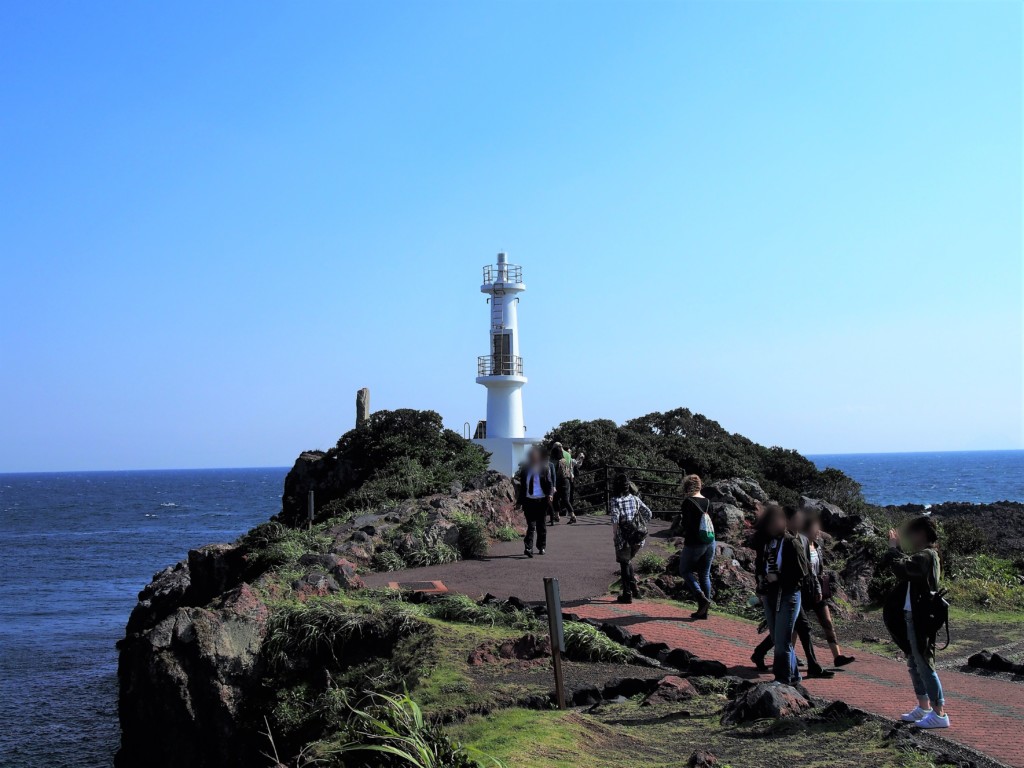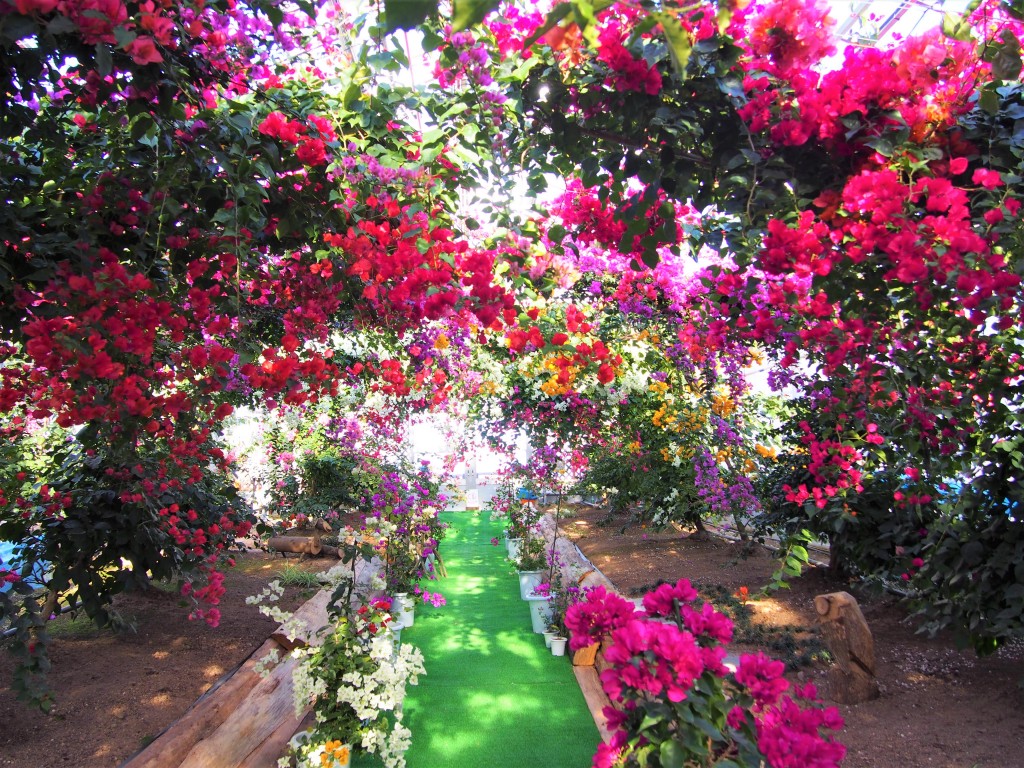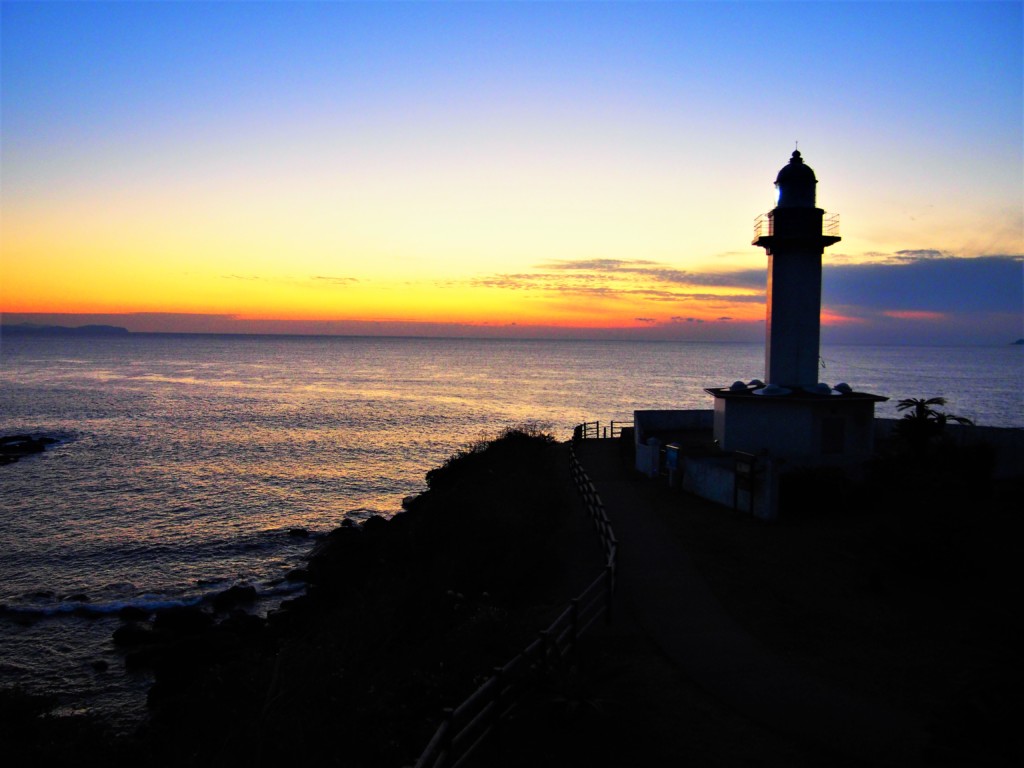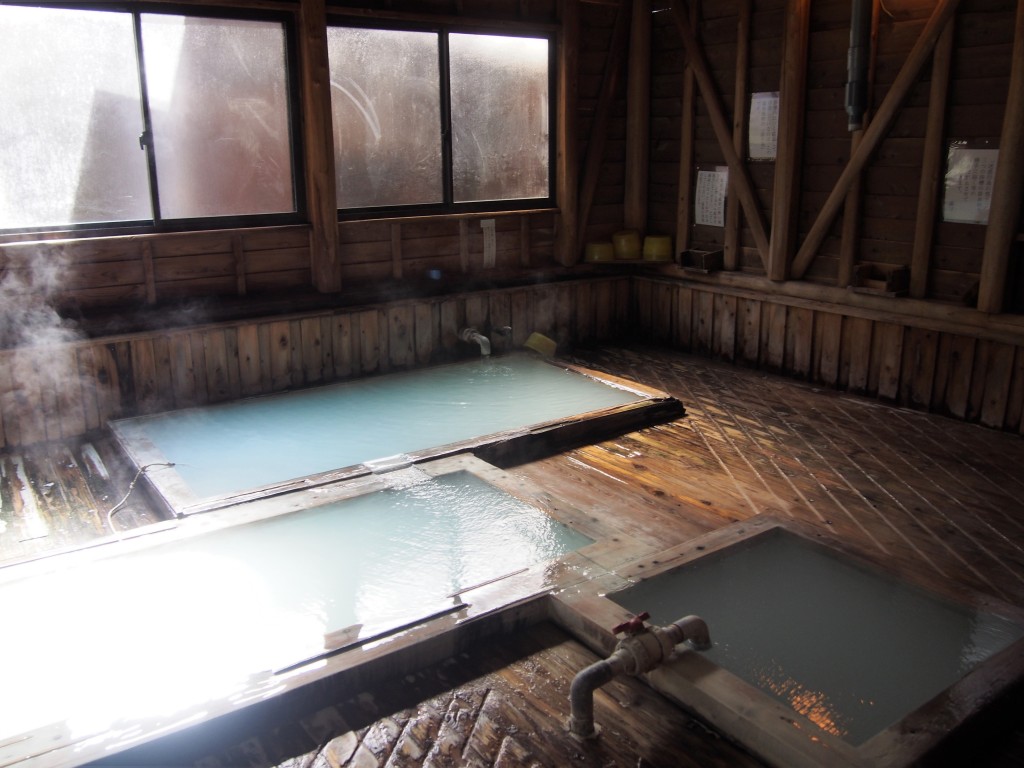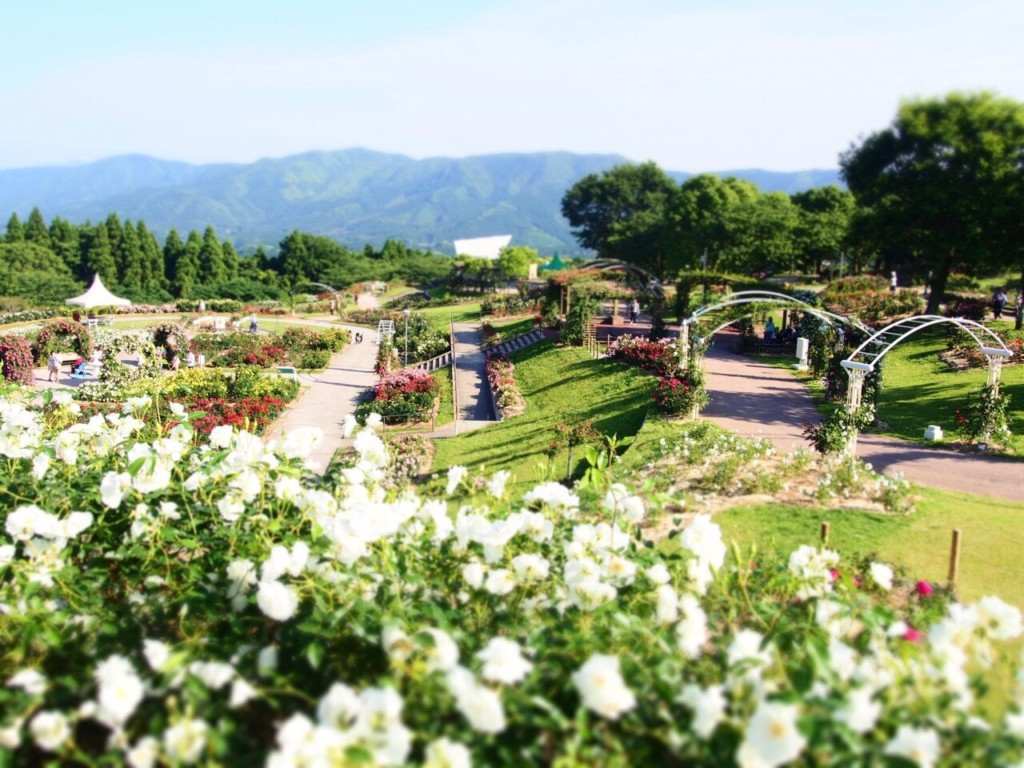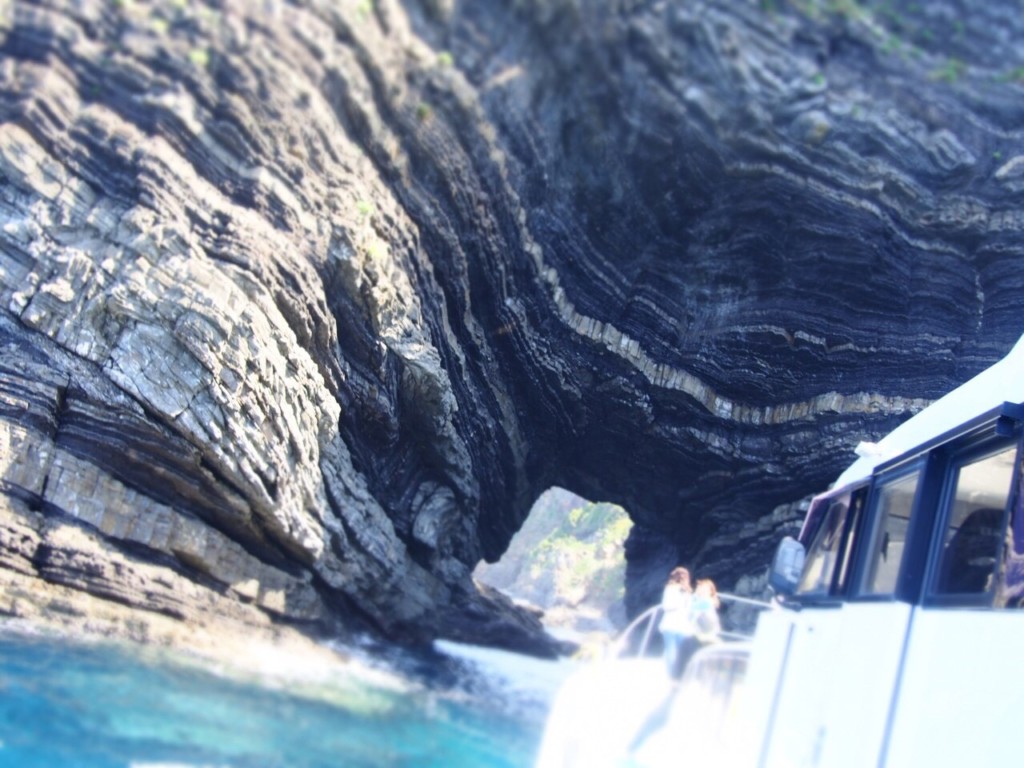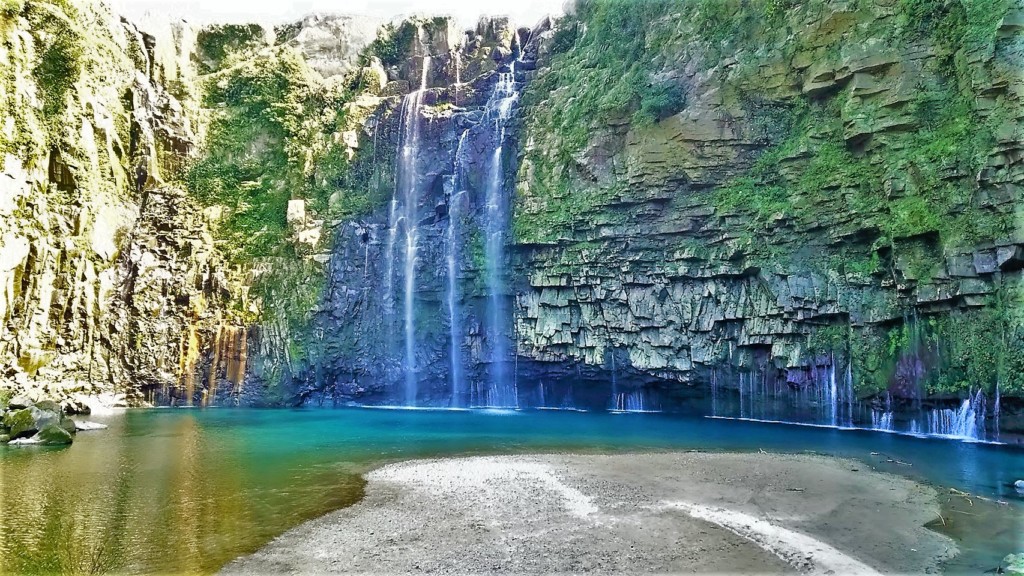 New Article
Japanese Shinto Shrines in Kagoshima
Let's visit Kagoshima's shrines!

Enjoy Eating Foods in Kagoshima
Morning Series
Let's have a delicious mornings in Kagoshima!

Japanese-Style Cafe
Why not enjoy cafe of Japanese style?

Lunch Spots with Kids
We intoruces restaurants where not only adults but also small children can enjoy.

Attractive Bakery
Kagoshima is proud of many delicious bakery shops.
Kaisendon
Let's eat fresh and delicious Kaisendon bowl!
NHK Taiga Drama "SEGODON"
Let's see the life of Saigo Takamori with his relevant spots.

Our report to all 47 stories for NHK Taiga Drama "SEGODON" in 2018.

We edited the relevant traveling spots of SEGODON according to transportation and region.

Enjoy Traveling in Kagoshima
Drive Model Course
Our recommendation for driving course.

Sakurajima Travel Series
Let's enjoy travel in Mt. Sakurajima!

Hot Springs
There are many nice hot springs in Kagoshima!

Remote Island
We introduces beautiful islands of Kagoshima!

Kagoshima Travel Spots for Rainy Day
Special Series for Other Seasons

Kagoshima Travel Map
Clicking an icon will take you to the article of each spot.
Hazard Map
We made a hazard map for your safety. We listed evacuation places on the map in case of emergency.
Self Introduction