Shiroyama Observatory – nice place to view Mt. Sakurajima and Kagoshima City –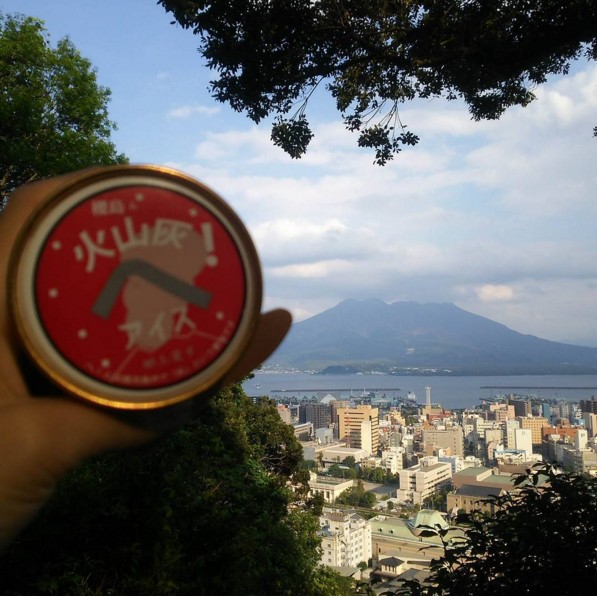 This post is also available in: Japanese
This is the nice place to enjoy the spectacular view of Mt. Sakurajima and Kagoshima City. Also, there are many souvenir shops.
Sponsored Link
Walk to Observatory
I took the video of the road from parking lot to the observatory. Not only tourists but also many local people are here to enjoy exercise. It takes about 5 minutes from parking lot to observatory by foot.
You can have a wonderful view of Mt. Sakurajima at the top of observatory. If weather is fine, you can see Kirishima Mountains at north and Mt. Kaimon at south.
View of Sakurajima
I took the view of Mt. Sakurajima from Shiroyama observatory. My wife and I came here many times before we got married. One of my dreams is to take my daughter to this place and let her see this scenery.
Sakurajima Ash Ice Cream?
There is a small shop at the observatory. The shop was selling very unique ice cream which I had never seen…!
Information of Shiroyama Observatory
Access
Kagoshima City View Bus is the most convenient transportation to visit Shiroyama Observatory.
Parking Lot
Free parking lot is available.
Map
Sponsored Link