Powerful Volcano Sakurajima in Kagoshima, Japan (2015/09/09 17:27)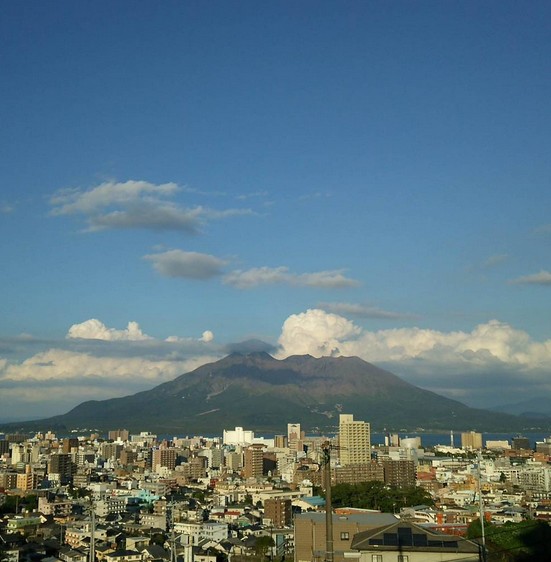 This post is also available in:

日本語
The volcano has been calm since 1 September when its eruption alert has decreased from level 4 (preparation for evacuation) to level 3 (climbing prohibited).
Strong sunset lightens the surface of the volcano.
It is very beautiful, I think.